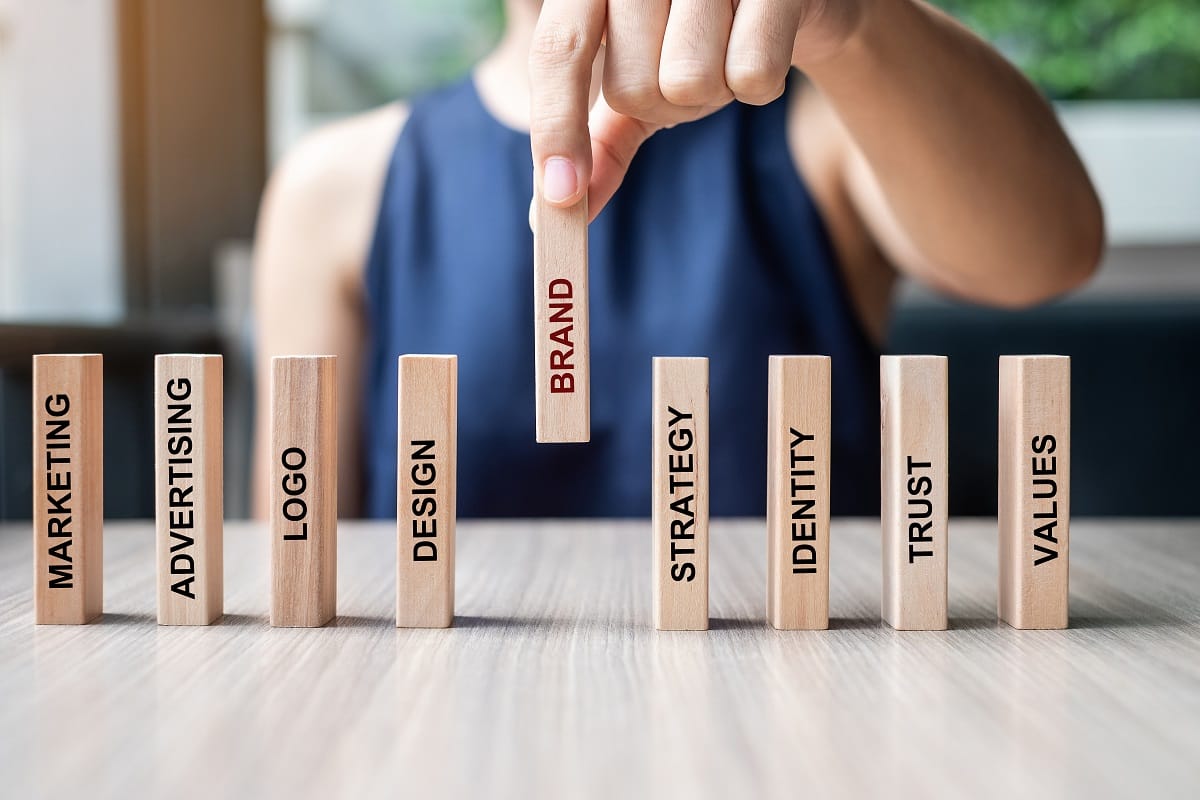 Every year, pharma marketing teams engage in multi-phased, cross-functional, multi-organizational strategic planning and also in aligning work-stream dubbed "Brand Planning" by many in the industry.
Brand planning is often a three-phased process that includes Strategic Planning, Tactical Planning, and Budget Planning. Every quarter, marketing teams (Consumer, HCP, and Payer) align on the brand's mission, strategic imperatives, and high-level programs. Following that, the marketing team engages both internal and external teams in a tactical ideation process that determines the vast bulk of what the brand will say and do over the next year. Senior marketing leaders typically approve tactical strategies and set budgets for each team at the beginning of the year.
While this is usually a well-established and well-understood process, the events over the last 20 months have been anything but typical. Pharma target consumers were forced to use platforms and channels that had been neglected for a long time, with many of those experiences being pleasant. Those positive experiences, as well as the likelihood that those actions will become the new norm, plainly indicate that pharma marketers do not have the luxury of reverting to the typical go-to playbook of "block-and-tackle" techniques that dominated earlier tactical strategies. The traditional approach did not and will not function as well as it formerly did, as evidenced by the data. From a general perspective, despite large gains in site traffic (+16%), pharma website engagement rates were down. The satisfaction of HCPs with their digital encounters has also decreased.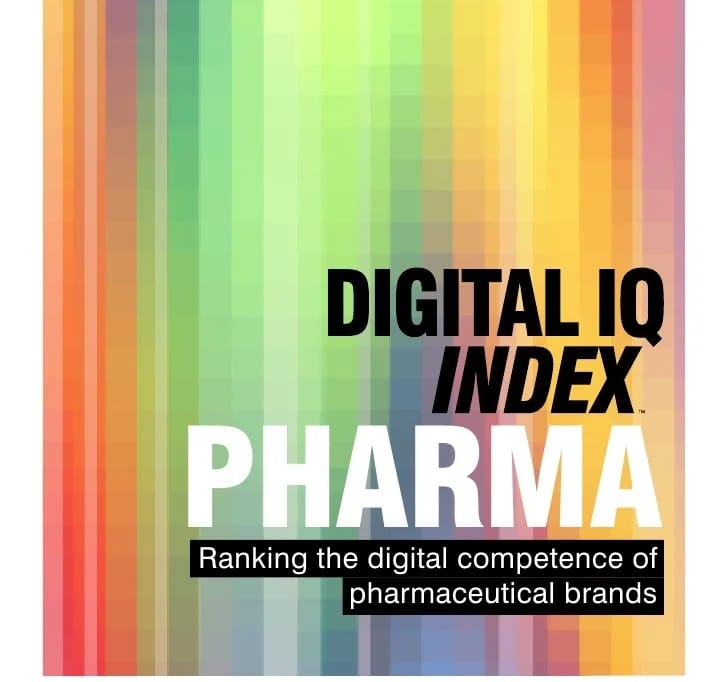 Traditional marketing channels have been drastically disrupted by pandemics and social/political/economic crises, which should have prompted pharma marketing teams to shift to more digital approaches, as seen in other industries. The Digital IQ Index: Pharma Rx 2021, on the other hand, clearly demonstrated that while certain companies performed this, quick read-and-react was not universal. Different marketing teams within a single brand were not always in sync. Brand teams that understand the changing nature of marketing and their target audiences have an advantage over their slower-moving competitors, and a growing lead if they have already made changes.
Pharma marketing leaders who seek a strategy to catch up or extend their lead should look to the brand planning process as the quickest method to do so. A vast number of pharmaceutical companies use a calendar fiscal year, and the majority of them are presently preparing tactical plans for the calendar year 2022. Prior to committing to those activities, pharma marketing executives should make certain that their teams:
Begin pressing right immediately. The quickest method to ensure that change occurs is to set clear expectations and hold partners accountable. When analysing proposals from internal and agency partners, marketing directors must ensure that everything offered takes into consideration the current marketing environment and evolving target demographic. Ensure that internal and agency partners are trained on the organization's data usage and privacy policies and that current personas are provided.
 Fill the void. Despite a surge in website traffic, the majority of brands (both consumer and HCP) failed to equip consumers with the tools and utilities they required. Stunted content strategy also resulted in decreased visibility for brands against an ever-changing collection of search terms. Challenge teams to progress (or establish) a content strategy that is more appropriate for the environment and aligned with stakeholders.
Make arrangements for hybrid experiences. Over the last 20 months, almost everyone has had to acquire some type of digital behavior, and the majority of those behaviors will stick. More patients are studying illnesses and therapies online, more HCPs are collecting virtual information, more events are combining virtual and in-person components, and more healthcare is being delivered online. If marketing teams want to keep up with industry leaders, they must plan to generate and distribute content in a hybrid context.
You may also like to read