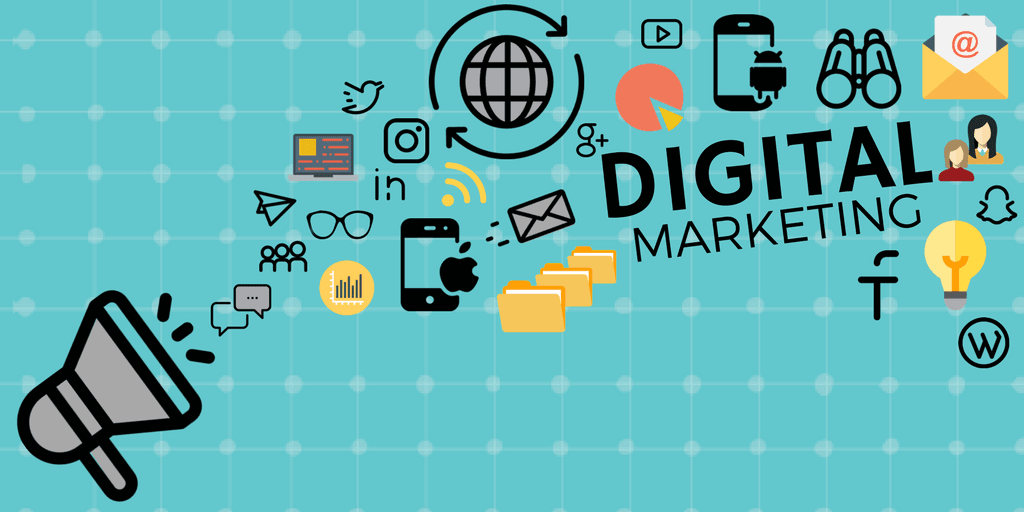 8 SUCCESS MANTRAS THAT TOP PHARMA COMPANIES FOLLOW IN THEIR DIGITAL MARKETING CAMPAIGNS
1. They all have a comprehensive company website
Having your own website is the best way to deliver unadulterated content and facts to both the consumer or patient and the medical doctors. Clinical trial outcomes and drug related information should be easily visibly accesible on the site.
2. Content marketing is still king and they leash it out meticulously
Since only a few drugs can be advertised openly, content marketing makes it possible for the pharma industry to create a digital experience for marketing. Everyone consumes much more content than they ever did earlier before and this allows companies to connect with information seeking consumers and build a fruitful brand association. The topics should deliver value to the consumer and not just be purely marketing in nature. Possible examples can include videos, patient information guides and industry reports.
3. Search engine optimization is the golden rule they follow
Repeated matching of main keywords that are used in the relevant content allows pharma companies to enrich their content so that higher rankings are possible on Google searches. This creates a funnel of sorts so that more and more content consumes are channeled towards reading credible and meaningful content on the website that wishes to draw attention to it. That way engagement occurs, and other possible outcomes also become possible that will benefit the website host based on their offerings. Consumer data can be collected and high quality leads can be had.
4. Negative keyword searches allows them to diligently fix their online reputation
A further extension of SEO can be by searching for negative keywords associated with a brand or company. This allows companies to manage their online reputation and deploy strategies to negate any negative impact by creating positive content along the lines required.
5. Sensible social media interaction creates their strongest brands
Almost everyone is on some platform or the other on social media these days and ignoring anyone is not only virtually impossible but of no benefit either. This is where and how the emotional hook to any brand can be made. Humanizing your brands with entertaining infographics with emotions across social media will go a long way to build a loyal audience.
6. Online communities are the new loyal family that they nurture
Online communities of doctors and patients both need regular and appropriate engagement. Pharma companies can again use intelligent entertaining infographics with emotions to nurture and grow the new families of online communities.
7. Provide artificial intelligent chatting with robots: Chatbots
With texting proving to be the next big addiction, it is no wonder that having a chatbot to serve as the disperser of information is catching on big time. A chatbot-equipped-website allows for direct and instant, almost human like intelligent interaction for common answers that almost all visitors have repeatedly. These chatbots can serve the medial reps, patients, nurses and doctors based on the programs and data fed into them.
8. Using multiple languages to connect with more people
Since India is a large country and home to so many different language users, it is best advised to have content in multiple languages so as to include and communicate to the widest audience possible.
Visit us at www.emediwrite.com to find out more
You may also like to read