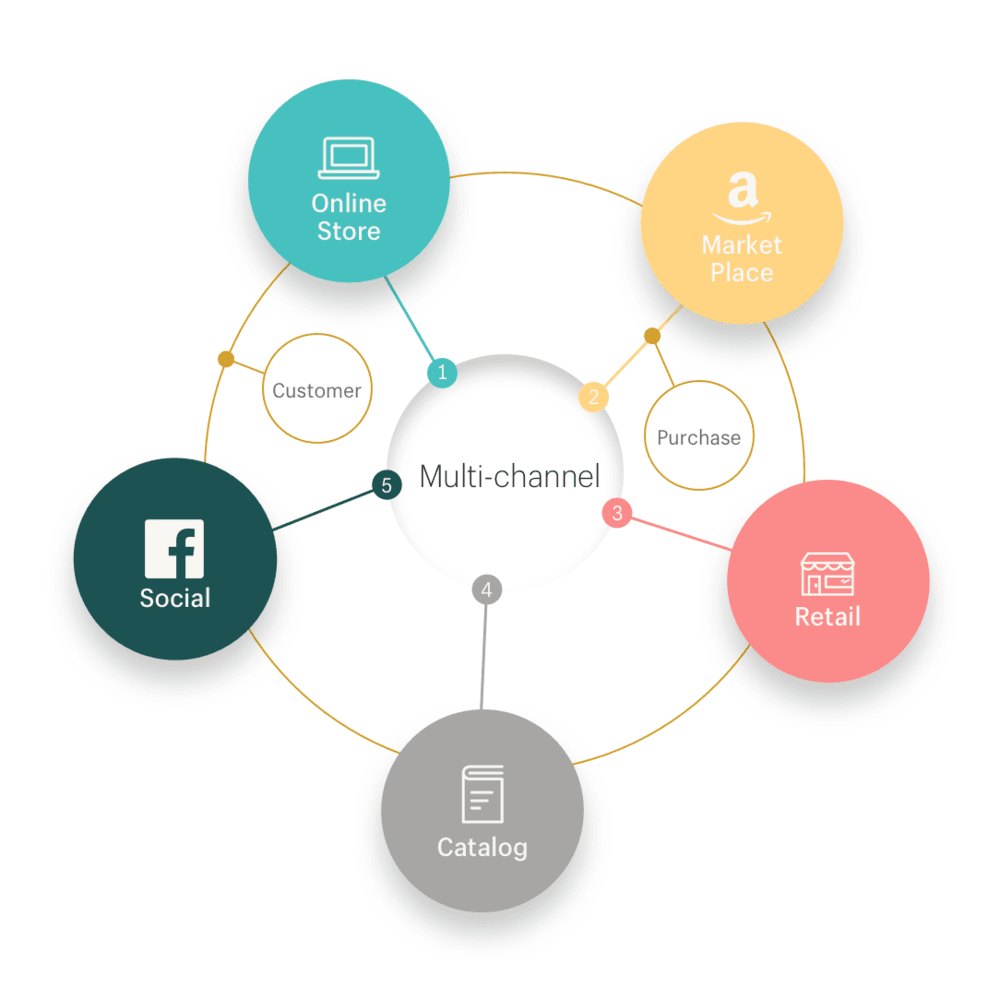 You may boost your pharma social media marketing and strengthen your business by following these techniques.
The coronavirus epidemic hit the world in 2020, and everything altered in an instant. Due to the economic downturn, several firms had to close their doors. The pharmaceutical business, on the other hand, is operating at full capacity. The pharma market is expected to be fiercely competitive in 2021 due to a rise in the number of people who require medication.
1. ENSURE SAFETY
Because everyone is adhering to the social distance norms and attempting to avoid going out, it is critical to stress the significance of keeping safe. Make use of social media to promote safety and make people feel safe. Explain how various pharmaceutical products affect the current condition and aid in the fight against infection. Additionally, change your focus to promoting vitamins and other treatments that can help us strengthen our immune systems.
2. ADD MORE SOCIAL MEDIA CHANNELS TO YOUR MARKETING CAMPAIGN
If you've only ever used Facebook or Instagram, now is the time to branch out and create accounts on other social networking platforms. The greater the number, the better. However, this will increase your staff's task, so make sure you have enough people to cover it. The ideal option is to allocate employees to handle social media promotion.
You'll be extending your reach and attracting more people to your website as a result.
3. MAKE IMPROVEMENTS TO YOUR WEBSITE
This may not appear to be a social media strategy at first glance. It is, however, an important component of a broader puzzle. More people will get interested in your business as you become more active on social media, and the first thing they will do is visit your website. It will not make a positive first impression if it does not appear appealing or provides insufficient information.
As a result, anything you promote on social media must also be available on your promotional website pages, which you should update daily or monthly.
Reworking your website and ensuring that it is frequently updated, on the other hand, takes a lot of effort and money. Hiring professional help, such as from wpfullcare.com, allows you to delegate some jobs and focus on the more critical ones.
4. USE SOCIAL MEDIA TO PROVIDE CUSTOMER SUPPORT AND ASK QUESTIONS
People are scared and have a lot of questions when there is a medical emergency like COVID-19. Creating a social media-based customer service team is an excellent way to assist your clients.
 You can provide helpful advice, prescribe medication, and even promote cheaper prices through Q&A sessions.
This method of communication will not only help you raise your earnings, but it will also help you develop a stronger relationship with your clients. Each of them gets to know you, and you get to know them.
Another advantage is that you are marketing your company as one that is not just concerned with earning a profit but also in really assisting people. In a moment of crisis, all pharmaceutical businesses must band together to establish a safe community for everybody.
5. COLLABORATE WITH A PROFESSIONAL SOCIAL MEDIA AGENCY
Many businesses overlook this option as a strategy. Anyone can create a social media account, comment on other people's posts, and contact with customers. Having a professional social media marketing agency with a proven track record, on the other hand, brings a lot to the table.
First and foremost, they have extensive experience managing social media outlets. There are numerous tried and true techniques for the pharmaceutical industry, but there are also others that aren't worth pursuing. You won't have to figure out which is which if you have a professional on your side.
Second, a social media marketing business has a team of experienced content writers who understand your requirements. They'll write high-quality articles and blog entries and make sure your SEO is in good shape.
Another benefit of dealing with professionals is that they can keep track of any changes in your accounts and respond promptly if daily or weekly visits reduce. Running a social media channel is a 24-hour business, therefore you'll need their help unless you have individuals who can be available at all times.
As a result, they will assist your company in achieving its objectives and gaining more exposure.
ENHANCE PHARMA SOCIAL MEDIA MARKETING WITH THE BEST PRACTICES
Let's speak about some best practices for pharma social media marketing as a bonus. The best approach to running social media platforms is to do it well.
One of the objectives should be to focus equally on B2C and B2B business models. It's a good idea to look for collaborations.
Then consider the promotions you're running. If you want to market your business through social media, discounted pricing is the greatest way to go. Companies are seeking any way to save money on medicine purchases, and they will gladly order products at a reduced cost.
Finally, as previously said, managing social media networks is a full-time job that demands continual attention. Allow no time for your customers to wait. If you have any issues, questions, or difficulties, address them as quickly as possible.
EXPLAINED: 5 KEY STRATEGIES TO IMPROVE PHARMA SOCIAL MEDIA MARKETING
Let's conduct a brief recap to get a more in-depth look at the greatest social media marketing strategies:
Concentrate on promoting safety and providing a safe environment for your customers.
Be active on all social media channels, not just one or two, to broaden your reach.
Give your website a new design; it defines your online identity.
Provide prompt customer service and respond to any of your clients' queries and concerns. To keep your clients updated, you can also post important material from NCBI and other high-authority websites.
To improve your chances of success, work with a competent social media marketing agency.
You will be able to increase your pharma social media marketing and, as a result, strengthen your business if you follow these ideas!
You may also like to read